 Teeth whitening is a popular cosmetic procedure which offers a safe, effective way to significantly improve the aesthetic appearance of your smile. Whether your teeth are naturally dark or have been stained over time, our whitening treatments can provide exceptional results that truly last- a brighter smile, and a huge boost in confidence.
Teeth Whitening Treatment Options
For most patients, our home teeth whitening system provides superb results in as little as 14 days. However, there are treatment options available for those with more advanced teeth discolouration.
Opalescence™ Home Whitening System
Our most popular teeth whitening treatment, the Opalescence™ Home Whitening Kit is a reliable, safe and highly effective way to significantly brighten your smile. Using a customised tray worn on the teeth overnight for 2 weeks, the Opalescence™ whitening gel gradually lightens teeth, all from the comfort of your own home. Research shows that home whitening systems like Opalescence™ result in a far more reliable and stable whitening result than that of alternative laser or ultraviolet lamp treatments, which can potentially damage teeth with shorter lasting results. The custom whitening trays provided can be used again and again, and top-up whitening gels can be purchased directly from us to boost your results and maintain a bright, healthy smile.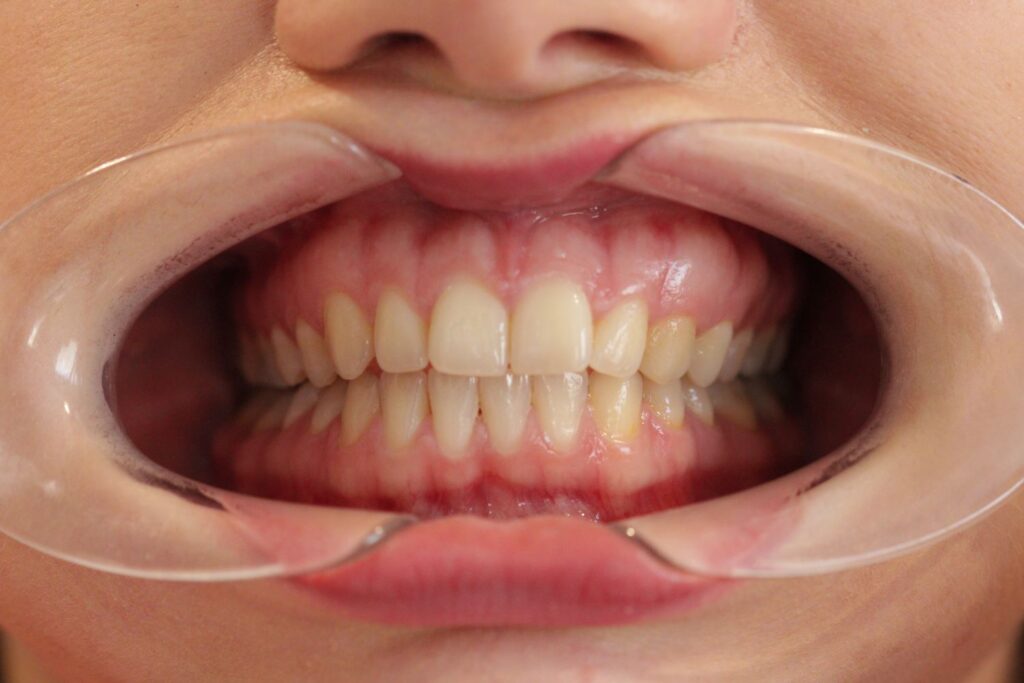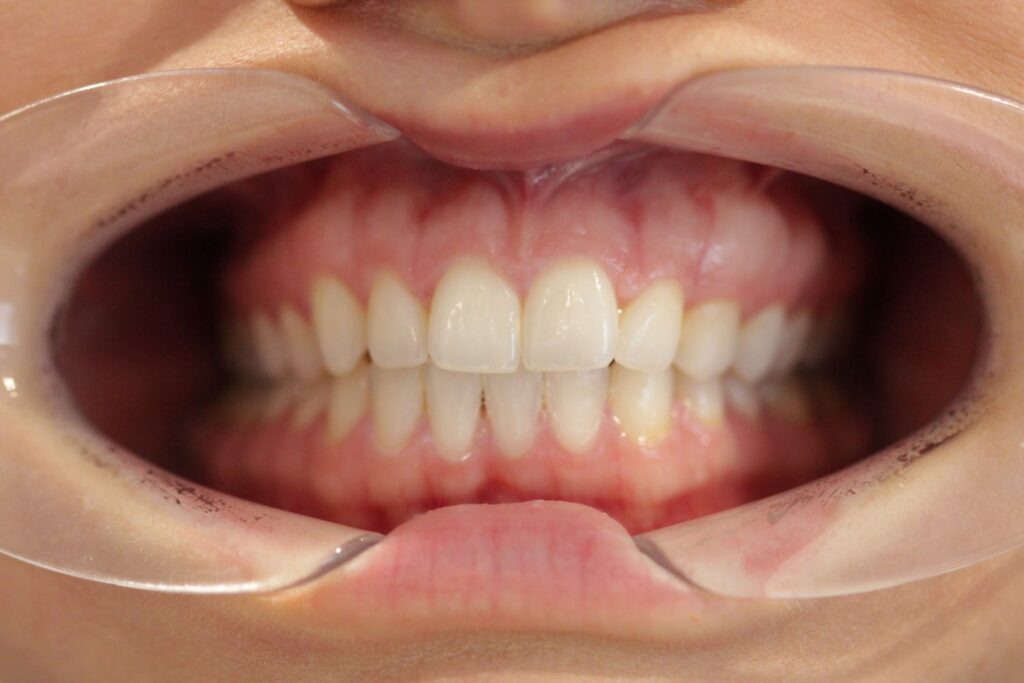 KöR Deep Whitening Treatment
Particularly effective on teeth with advanced staining and discolouration, the KöR Deep Whitening system combines the use of advanced whitening gel at home, as well as application in surgery to ensure a truly brighter smile. Custom trays are worn at home for an average of two weeks, before returning to the surgery to have a final in-chair gel application completed by your dentist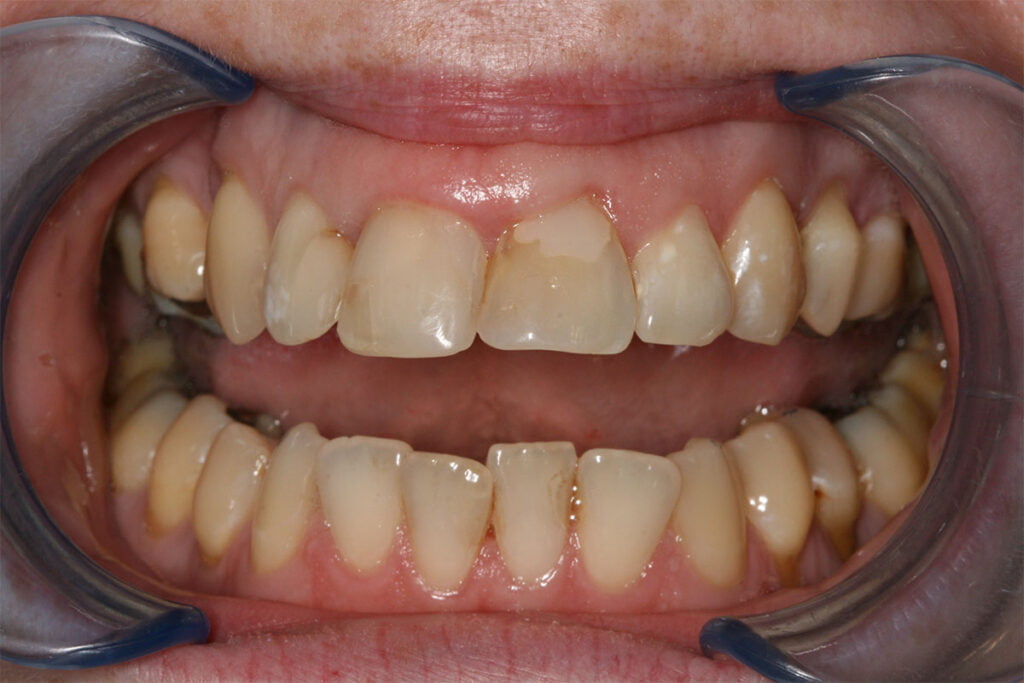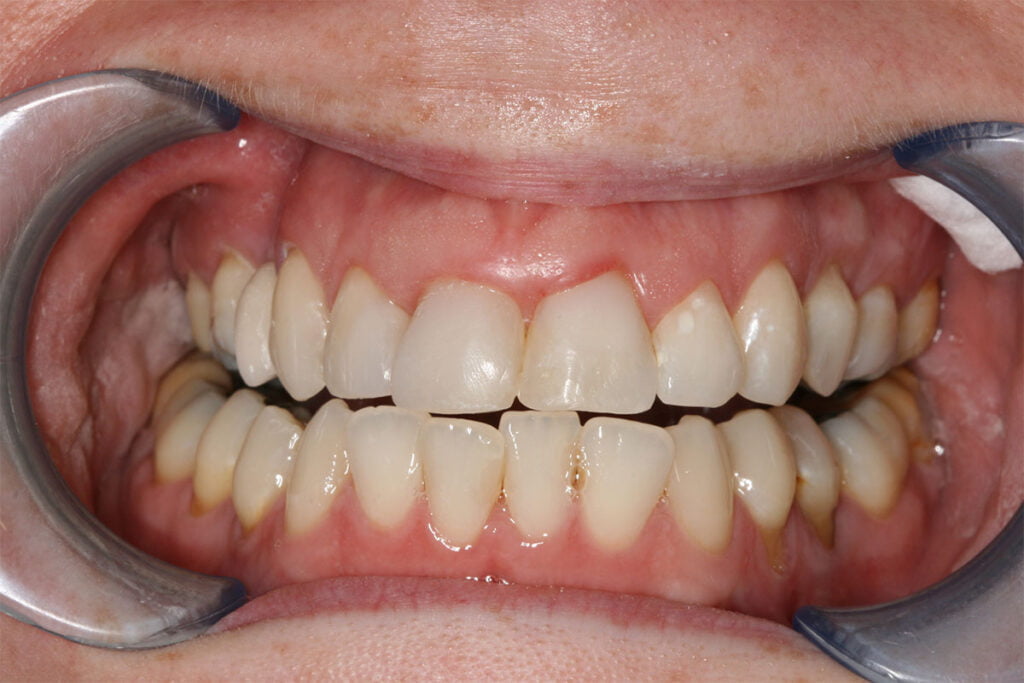 Following root canal treatment or trauma, an individual tooth may become discoloured. In these cases, the tooth may be suitable for non-vital whitening, where a tooth is bleached internally (i.e. whitened from within) to improve its cosmetic appearance and ensure it blends in with the natural shade of the surrounding teeth.